John F. Kennedy and the Race to the Moon
Resumo
This essay contains my assessment of what Kennedy's commitment to the race to the Moon tells us about how John F.  Kennedy carried out his duties as President of the United States; asks whether such a presidentially directed large-scale undertaking can serve as a model for other such efforts; and evaluates the several impacts of Project Apollo.  I carry out this last evaluation in terms of how well Apollo served the objectives sought by President Kennedy in sending Americans to the lunar surface, in terms of its impact on the evolution of the U.S. space program since the end of Project Apollo, and in terms of how humanity's first journeys beyond the immediate vicinity of their home planet will be viewed in the long sweep of history.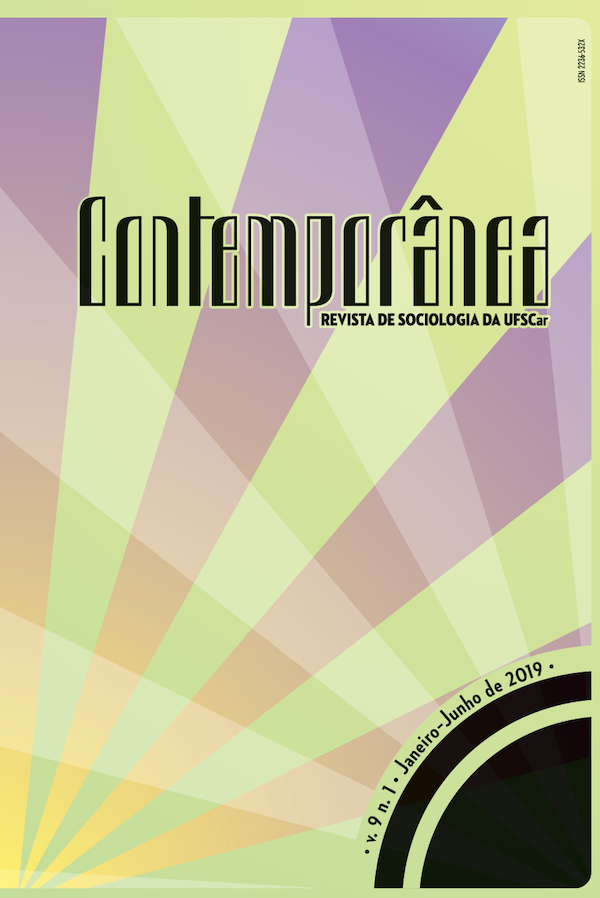 Downloads
Licença
Os autores/as cedem os direitos autorais dos artigos, resenhas e entrevistas publicados para a Contemporânea - Revista de Sociologia da UFSCar, a qual disponibiliza o conteúdo em suas versões impressa e online dentro de uma política de acesso livre ao conhecimento.
Reproduções dos textos em outras publicações podem ser pedidas formalmente ao Comitê Editorial.
Copyright Statement
The authors surrender their copyrights of the articles, book reviews and interviews published to Contemporânea – Revista de Sociologia da UFSCar, which makes available the content in its printed and online versions under a policy of free access to knowledge.
Reproductions of texts in other publications may be formally requested from the Editorial Committee.