Installing a Biography: The Intertwined Pathway of a Last Address Memorial Plaque in Post-Soviet Russia
Resumo
In this paper, I examine the trajectory of a commemorative plaque that is part of the Last Address initiative. Drawing on ethnographic work I conducted in Saint Petersburg, I show how a German commemorational idea of the post-
-Nazi past migrated to post-Soviet Russia. I analyze the movement of the plaque in space and time, and reveal the post-Soviet Russian character of the initiative. By tracing the circulation of the plaque in the public sphere, I aim to show the entwinement of two biographies: that of the commemorated individual and that of the physical plaque itself. The paper demonstrates how the biographies provoke the emergence of bottom-up discourses on the soviet violent past of Russia.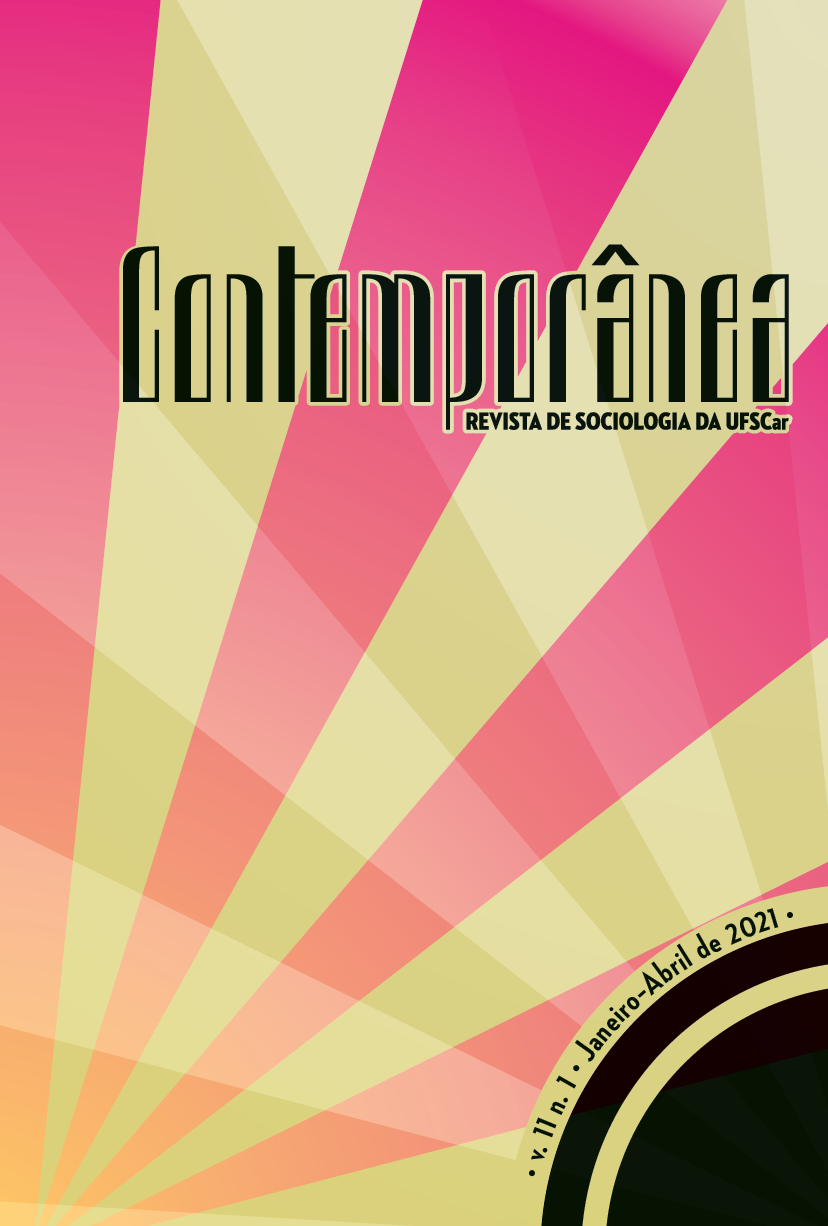 Downloads
Licença
Os autores/as cedem os direitos autorais dos artigos, resenhas e entrevistas publicados para a Contemporânea - Revista de Sociologia da UFSCar, a qual disponibiliza o conteúdo em suas versões impressa e online dentro de uma política de acesso livre ao conhecimento.
Reproduções dos textos em outras publicações podem ser pedidas formalmente ao Comitê Editorial.
Copyright Statement
The authors surrender their copyrights of the articles, book reviews and interviews published to Contemporânea – Revista de Sociologia da UFSCar, which makes available the content in its printed and online versions under a policy of free access to knowledge.
Reproductions of texts in other publications may be formally requested from the Editorial Committee.